WE WALK, WE RUN, WE CLIMB, WE SING,
WE ROLL, WE CYCLE.

WE ARE ALL DRIVEN BY SOMETHING.
It's something that drives us forwards and encourages us to succeed. Motive CBD products were designed by athletes as an alternative to traditional pain management and to help aid in recovery.





I've been using CBD products for some time but Motive products are on another level. They help my muscles recover faster, help me to wind down mentally and help me to sleep like a baby!


CHARLY ARNOLT,
WWE AND ESPN REPORTER
I train pretty hard and recently started bodybuilding again. Taking 2 Muscle + Join Capsules each night helps me stay asleep through the night. I was up less tight and stiff in the morning. I also use the Cooling Roll-On Gel as needed for local soreness. The combo is fantastic for anyone that is active!

DR. AIMEE POLGAR, CHIROPRACTOR
A good night's sleep is essential for being at my best teaching many yoga classes each week. Motive Sleep Capsules combine melatonin and CBD to create a soothing and long-lasting enviornment of each, allowing me to rest and restore for the full day ahead.

JULIE M, YOGA INSTRUCTOR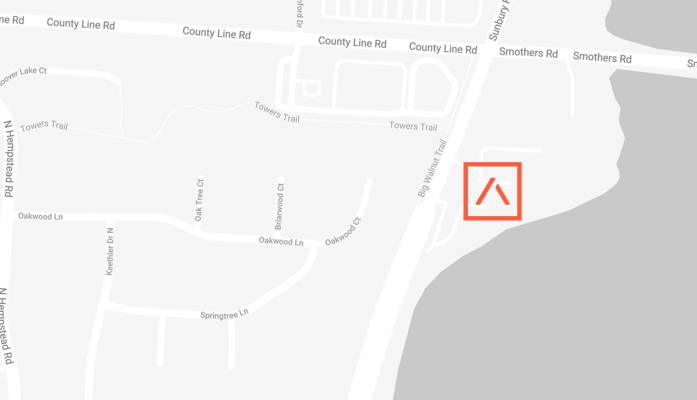 CURBSIDE PICKUP AVAILABLE
Our experts are masked-up and standing by to fulfill your order. Simply shop online and select "pick up in store" during checkout.